Touringroup Srl, with years of experience in the tourism sector, currently operates four tourist accommodation in Trapani: Hotel In Trapani, the B&B Cortile di Venere and B&B Arco Antico.
Take a look at our facilities!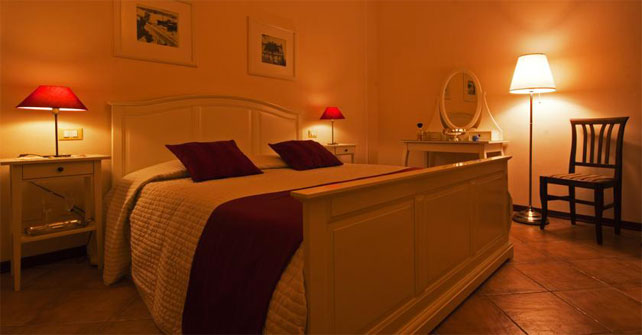 Cortile di Venere
The B & B Cortile di Venere is located in the historic center of the city of Trapani, a few steps from the port and major tourist attractions. Characteristic for his singular style given by wooden beams, the light effect from and the courtyard of Arab origin, the B &B will give you very pleasant awakenings.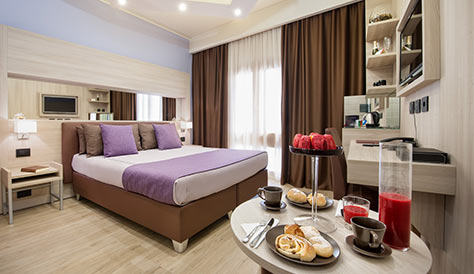 Hotel Trapani In
Hotel Trapani In is a new hotel conceived to best fill your desires and your needs. Located in the historic center of Trapani, Hotel Trapani In will be able to give you pleasant moments together with comfortable rest and an unforgettable breakfast with freshly baked cakes and sweets.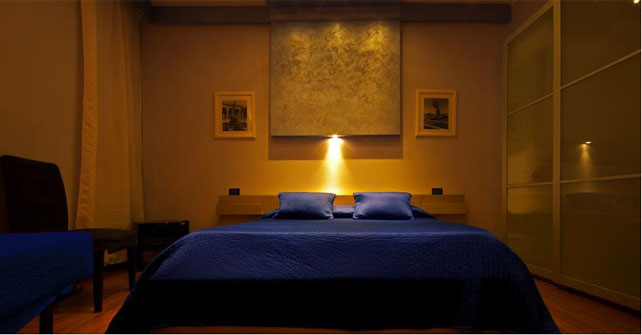 Arco Antico
The B&B Arco Antico is a modern B&B in the heart of the city offering spacious rooms with elegant design and exclusive comfort to give you charming moments during your stay in Trapani. All rooms are equipped with speakers for ambient music, TV LCD, air conditioning and private bathrooms.